With just two  days left to attend the online show, SAYA would like to invite all interested parties to visit to our booth at Winter Outdoor Retailer online 
Or visit the SAYA website (anytime) and to schedule an online appointment.
SAYA, a new brand of recycled fibers under Formosa and NanYa Plastics Corp was founded in Fall 2020 to showcase the 50-year-old fiber company's advancements in fiber renewal. Check out our video about the SAYA Rscuw Project.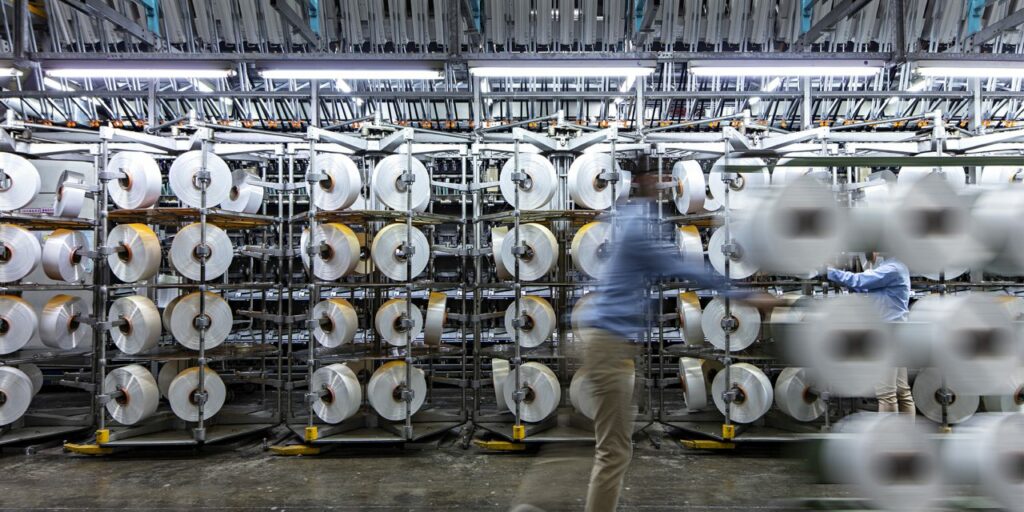 SAYA Rscuw fibers are made of recycled cutting scrap and overstock yardage.
SAYA recycled polyester from either scrap or bottles is available with several performance SAYA offers geo targeted recycled PET options including Made in the USA and SAYA Coastal enhancements including:

Solution-dye technology with ultra-rich color and superior fade resistance.
Stretch made with 50% Recycled PET + 50% Bio-Based PTT.
Antibacterial treatment

Filament sizes ranging from microfiber for ultimate drape to ballistic options for maximum strength and abrasion resistance