You've probably seen "recycled polyester" appear on product tags more often in recent years. Companies can use it in place of virgin polyester in clothing, luggage, outdoor gear, blankets, and so much more. But is it really different or better than virgin polyester? And how?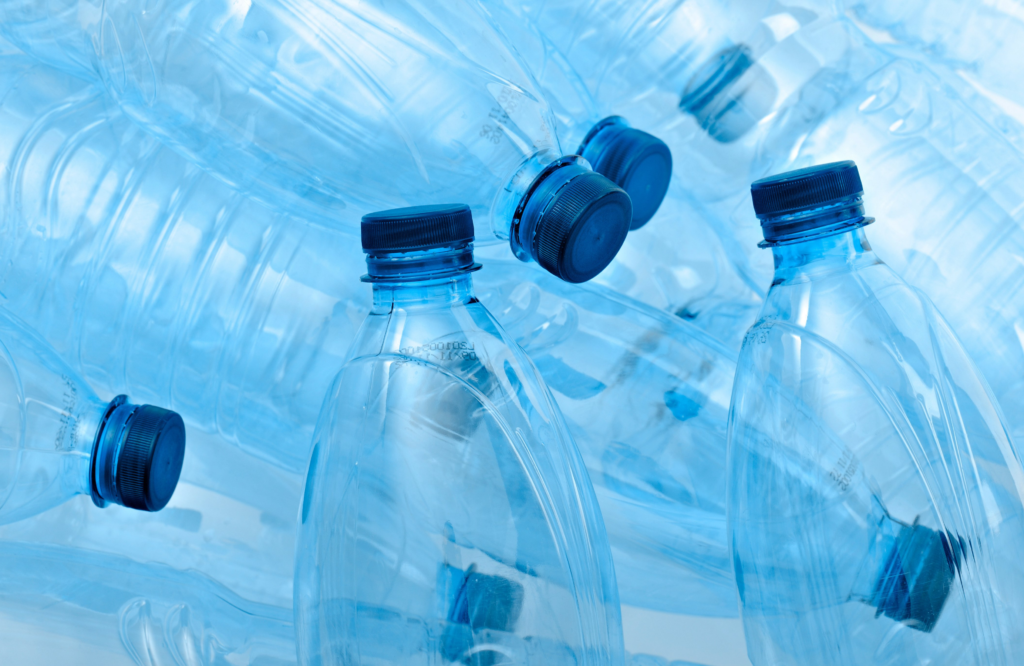 From rescuing plastic from the landfill to reducing greenhouse gas emissions, recycled polyester outshines virgin polyester in many ways. Here are just a few key differences:
Environmental Impact
As the saying goes, "one man's trash is another man's treasure." In this case, the trash is tons of discarded plastic bottles. The treasure? A strong, sustainable, high-performance polyester fiber.
Recycled polyester reduces our reliance on petroleum as a raw material. That means less drilling for oil. Furthermore, it diverts used plastic bottles from landfills and the ocean. Several outdoor and athletic brands advocate for using recycled fiber or rPET because it saves energy throughout the production process — as much as 50%. Using rPET also reduces greenhouse gas emissions by as much as 70 percent, according to many estimates.
Studies show that textiles composed of recycled PET can be recycled repeatedly without affecting the quality or properties of the fiber. The more brands that choose recycled polyester, the more opportunity to reuse the fiber. This creates a circular system at the industry level, which benefits business, the environment, and consumers.
Versatility
As recycled polyester becomes more widely available, brands are using it in a variety of products. The fiber is well suited for clothing and shoes, because of its durability and sweat-proof qualities. Also, some brands are using it in place of canvas in duffel bags, backpacks and luggage.
Because of its antibacterial qualities and soft feel, manufacturers are using the fiber for high-performance athletic wear. You can also find recycled microfiber in high-quality bath towels, sheets, and blankets.
Performance
Recycled polyester is a prime choice for active individuals who want high-performance fabrics. It is known for its moisture-wicking properties and its ability to withstand years of frequent wear and washings. All this without losing its shape, color, or soft feel. In addition, recycled polyester is breathable and lightweight, making it ideal for travel, athletics, or outdoor sports.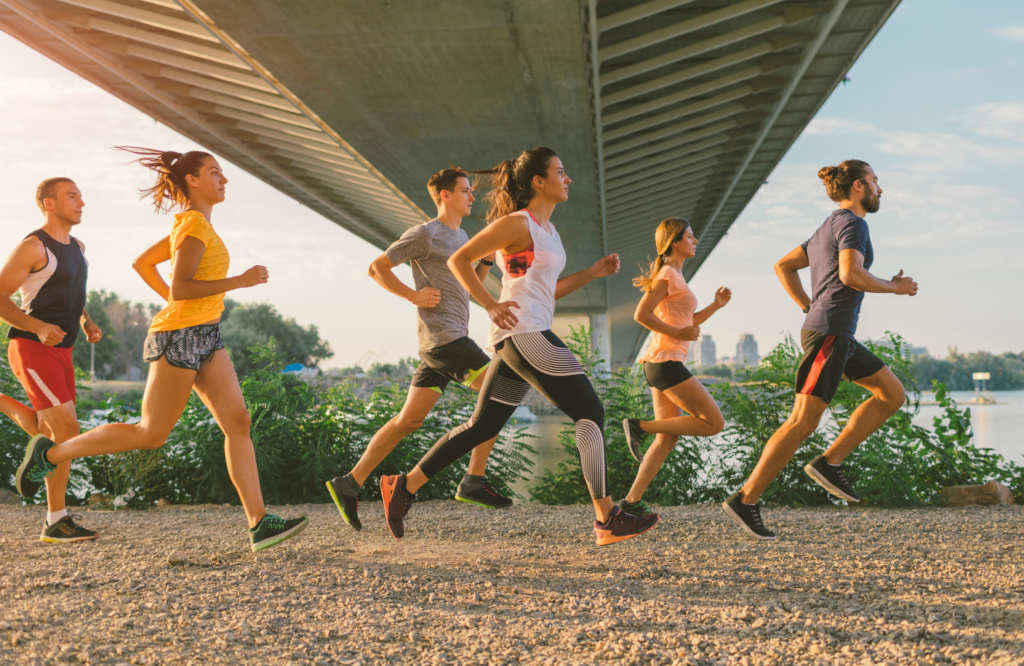 Best of all, it resists fading over time. SAYA uses a patented technology called ChromShield™ to provide ultra-rich color and superior fade resistance. So our fibers withstand elements like UV from the sun, machine washing and general wear and tear. Our water-free, eco-colors stay brighter and more vibrant longer.
To learn more, contact change@sayarenew.com