Polyester, a thermoplastic polymer, can be made into a wide variety of products including food containers, disposable bottles and polyester fibers. The fibers can then be spun into different shapes, thicknesses and lengths and knit or woven into a wide variety of polyester fabrics.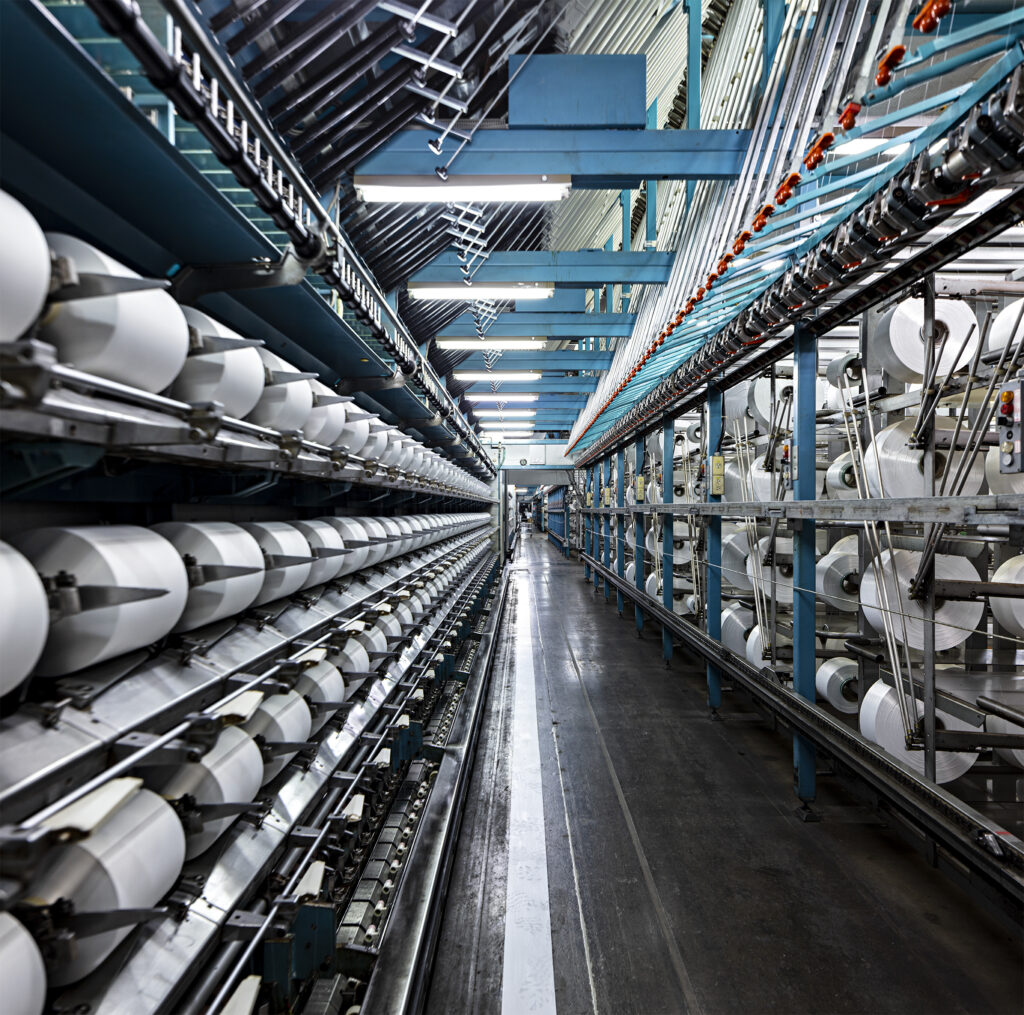 First popularized as a miracle fabric when it was introduced to the public by DuPont in the 1940s, fabrics made of polyester fiber need no ironing, never wrinkle, hold up well in the wash and the price is reasonable. For those reasons it is still used in a wide variety of apparel, including uniforms, activewear, undergarments and sleepwear.
Because of its high tensile strength polyester fiber is also utilized in home furnishings such as bedding, carpet and curtains as well as ropes, sails and thread. It can be used for insulation by manufacturing hollow fibers such as Primaloft.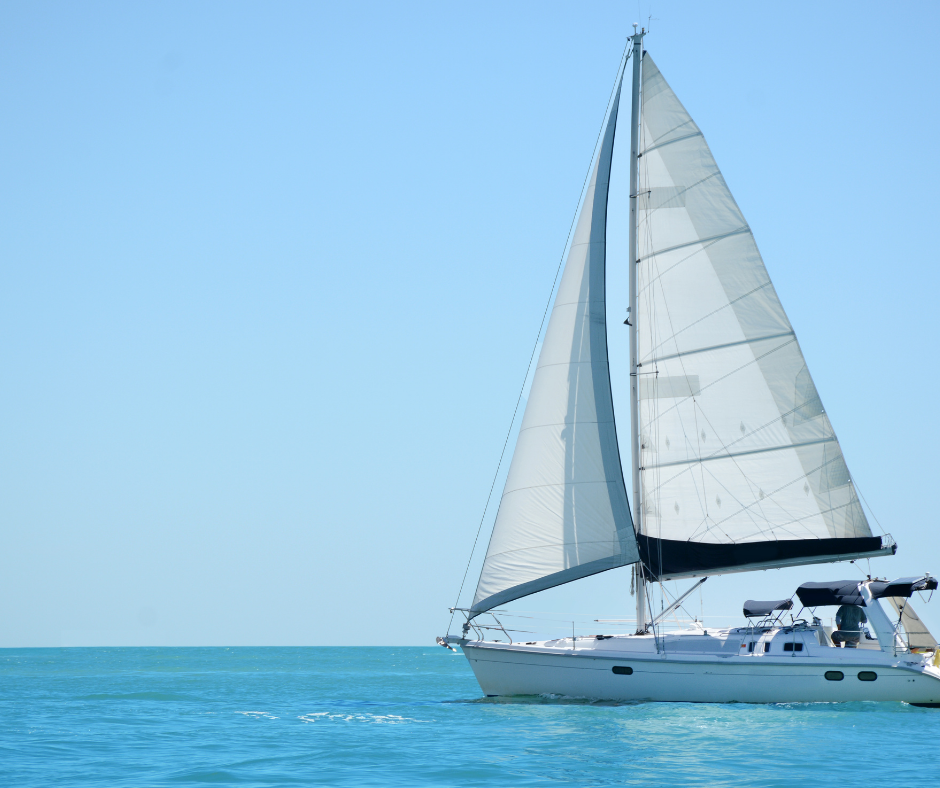 Hydrophobic (moisture repelling) in nature and quick drying, it caught the attention of outdoorsman and entrepreneur, Yvon Chouinard, who in 1981 introduced the first-generation of fleece, called Synchilla, under the brand name Patagonia. Polyester proved to retain its shape and was easily washed and dried so it was perfect for active apparel. Within a decade it was being used widely in sports and outdoor clothing.
Outdoor brands have proliferated the types of fabric made with polyester coming up with new patents for unique polyester compounds and fabrications including Patagonia's Capilene® used in baselayers, Polartec's PowerDry® and PowerStretch® moisture wicking layers and Cordura® abrasion resistant pack and apparel fabrics.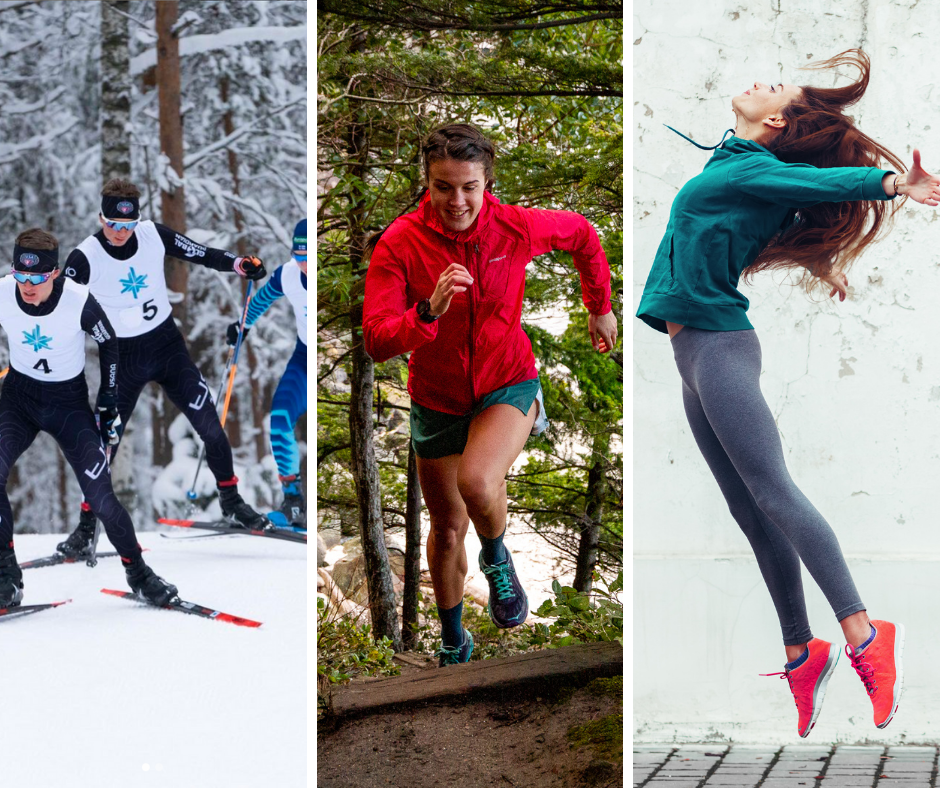 Recently with an eye on sustainability more and more brands are mixing virgin polyester with recycled polyester or going with 100% recycled content to minimize dependence on petroleum and reduce CO2 emissions.
To share your thoughts on the many uses of recycled polyester or to learn more about SAYA fiber, please contact us at change@sayarenew.com