In an effort to reduce our global carbon footprint, the United Nations Paris Agreement calls for limiting temperature increases to 1.5 degree Celsius above pre-industrial levels . This massive effort requires government leadership, corporate accountability, and individual responsibility. SAYA is committed to reducing our carbon footprint and to helping our clients and partners do the same. From buying offsets to replacing virgin materials with recycled ones, to more, businesses can reduce energy consumption and global warming emissions, benefiting both the bottom line and the environment.
What Is Carbon Footprint
Carbon footprint is an estimate of how much carbon dioxide an individual, family, or business produces. Carbon dioxide, a greenhouse gas, contributes to global warming. Therefore, a corporation's carbon footprint is a measure of its impact on the environment. Having a small carbon footprint is preferable to having a big one. Currently, industry leaders are working toward achieving "carbon neutrality," which is when activities release the same amount of carbon dioxide as they absorb.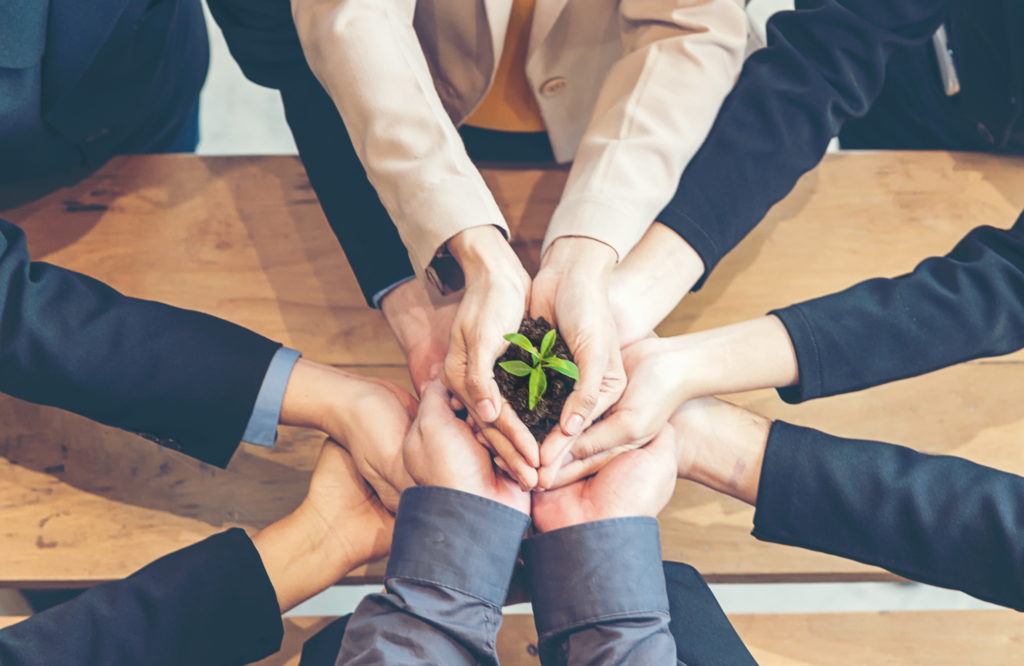 How to Reduce Carbon Footprint
Experts agree that the most effective way to reduce a company's carbon footprint is through science-based targets. These targets provide a road map for companies to reduce greenhouse gas emissions. The targets are aligned with what the latest climate science deems necessary to meet the goals of the Paris Agreement.
SAYA's most recent sustainability report outlines the steps we have taken since 2010 to reduce our carbon footprint. It also highlights partnerships that have helped us minimize our greenhouse gas emissions. Two of our initiatives— SAYA 365 and SAYA Rscuw—use recycled plastic bottles and post-industrial recycled scrap and cutting materials to create high-performing textiles. An analysis by Utrecht University found that sourcing mechanically or chemically recycled polyester fibers can energy use by 45% to 85%, and also significantly reduce global warming potential compared to virgin polyester.
Our internal audit found significant reductions in energy and greenhouse gas emissions of recycled chip compared to virgin chip production:
Mechanically Recycled Polyester (compared to virgin polyester production) resulted in 87% less energy consumption and 77% less CO2 emissions.
Chemically Recycled Polyester Production (compared to virgin polyester production) resulted in 56% less energy consumption and 43% less CO2 emissions.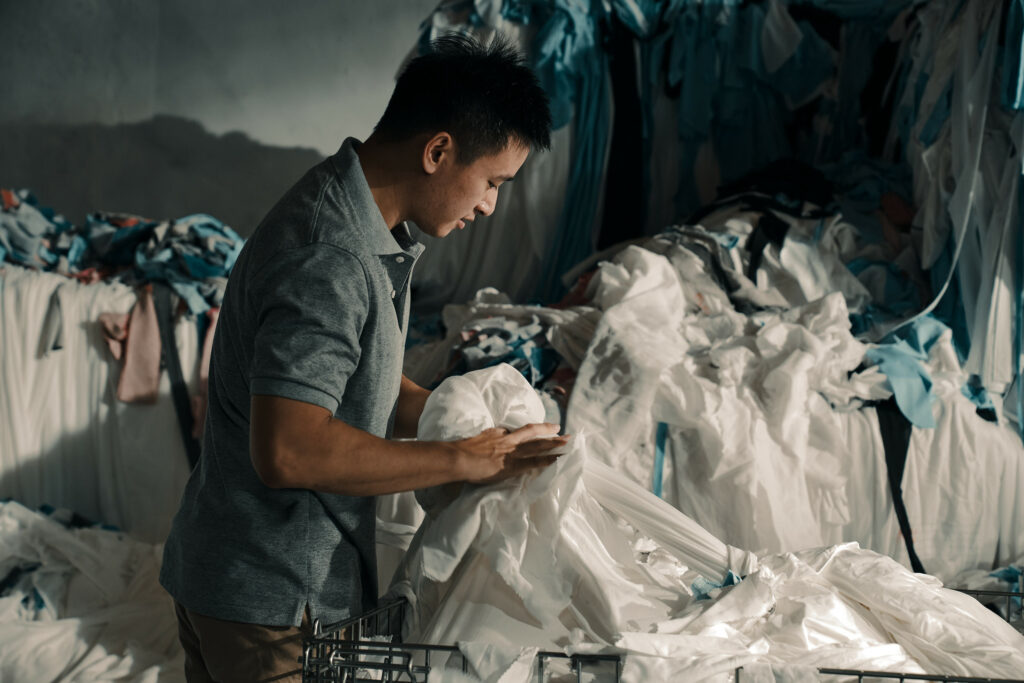 Why Reduce Carbon Footprint?
United Nations Deputy Secretary-General Amina Mohammed recently declared at the Climate and Development Ministerial Meeting: "We now need to spare no effort to achieve it in this 'make-or-break year.'"Climate scientists at NASA agree that failure to curb greenhouse gas emissions and stanch global warming will result in rising temperatures, melting glaciers that result in elevated sea levels, extreme weather events, species extinction, and human displacement. These dramatic consequences impact us all and businesses have the responsibility to take all steps possible to minimize their contribution to global warming. More, consumers are demanding carbon-neutral products. By making significant changes now, companies will meet and exceed market demands.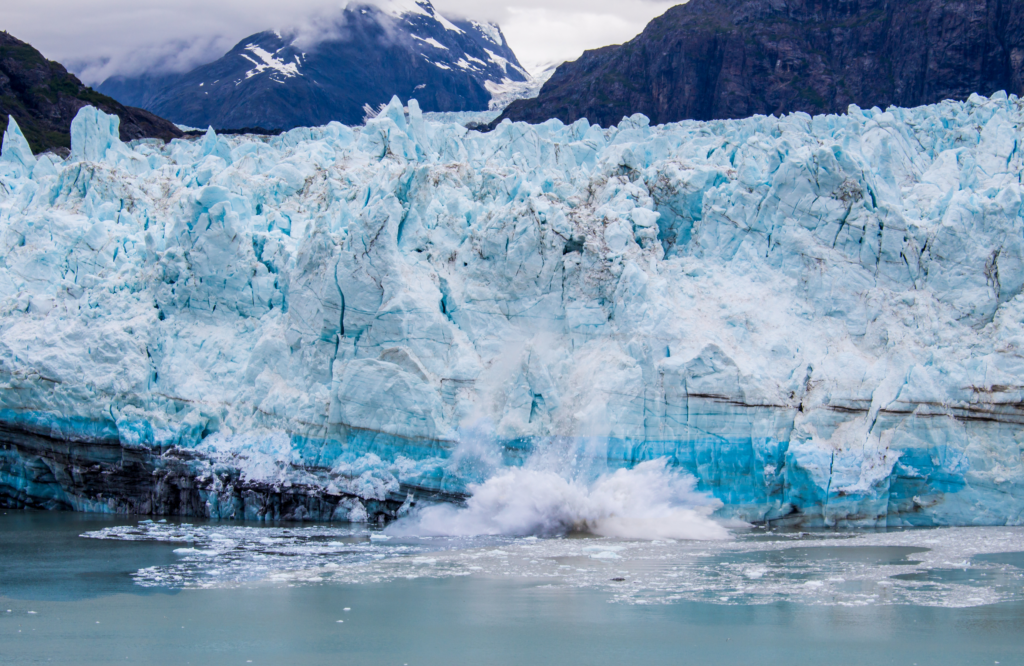 Next Steps
Reducing our carbon footprint is an ongoing process. It requires significant investment and innovation. We constantly strive to minimize our impact on the environment. We also aim to find solutions that improve air and water quality and the quality of life for all the world's citizens.
To get a rough estimate of your business's carbon footprint, use this carbon calculator from the Carbon Fund.
To share your thoughts on business carbon footprints or to learn more about SAYA fiber, please contact us at change@sayarenew.com