Recently, we examined a trend regarding the dwindling sources of rPET. Demand for recycled polyester fabric is growing (that's the good news). Yet, the number of bottles that consumers recycle hasn't kept pace, especially in the U.S. We looked at a couple of important ways consumers and businesses can help lower barriers and change our behavior around recycling.
But that's not enough. To really ensure a closed, circular economy when it comes to polyester and recycled plastic, we need to take a closer look at alternate sources. Where is there waste in the fiber industry? And how can we capture and reuse that waste?
Recapturing and Reusing Fabric Waste
One source of recycled polyester that hasn't received enough attention is pre-consumer scraps, seconds, and deadstock. In the apparel industry, as much as 30 percent of every yard of fabric is wasted.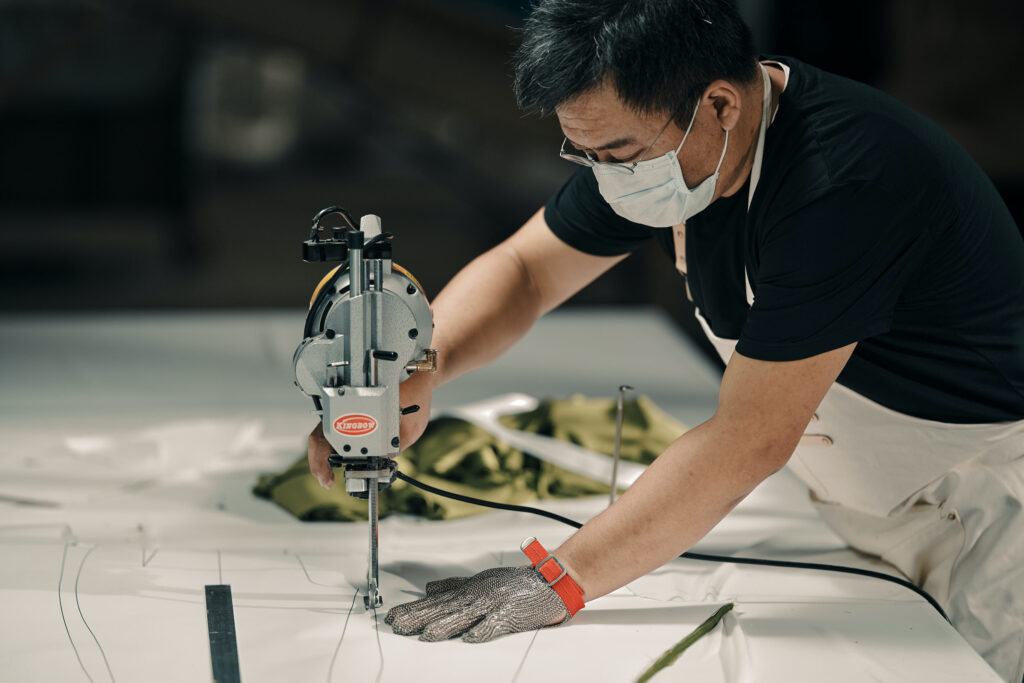 In addition, fast fashion trends over the past several years have resulted in more overstock and dead stock than ever before. That's a lot of material that can be recaptured and recycled, creating a more circular industry.
We believe the textile and apparel industry has a responsibility to clean up the mess. This year, SAYA's scrap recycling program, Rscuw, enters the commercialization phase. It provides a renewal solution for offcuts and rolls of fabric that don't make into a finished garment.
At SAYA we've found that, compared to post-consumer bottles, collecting industrial waste is more effective. The price is currently higher to process and remove colors and finishes from pre-consumer waste, but we believe it's a worthwhile investment in the long run.
We forecast a capacity to recycle 62,500 tonnes of mixed-stream, pre-consumer fiber in 2022 and 117,500 tonnes in 2023. We're hopeful that this will lead a trend toward more fabric recycling marketwide.
Used Apparel Recycling Programs
Another opportunity to capture more polyester for recycling is to institute more clothing recycling programs. The Environmental Protection Agency estimates that as much as 84 percent of clothing and textiles end up in landfills. The Council for Textile Recycling reports that the average U.S. citizen throws away 70 pounds of clothing every year. (The council offers a helpful online tool for consumers to find textile recycling centers near them.)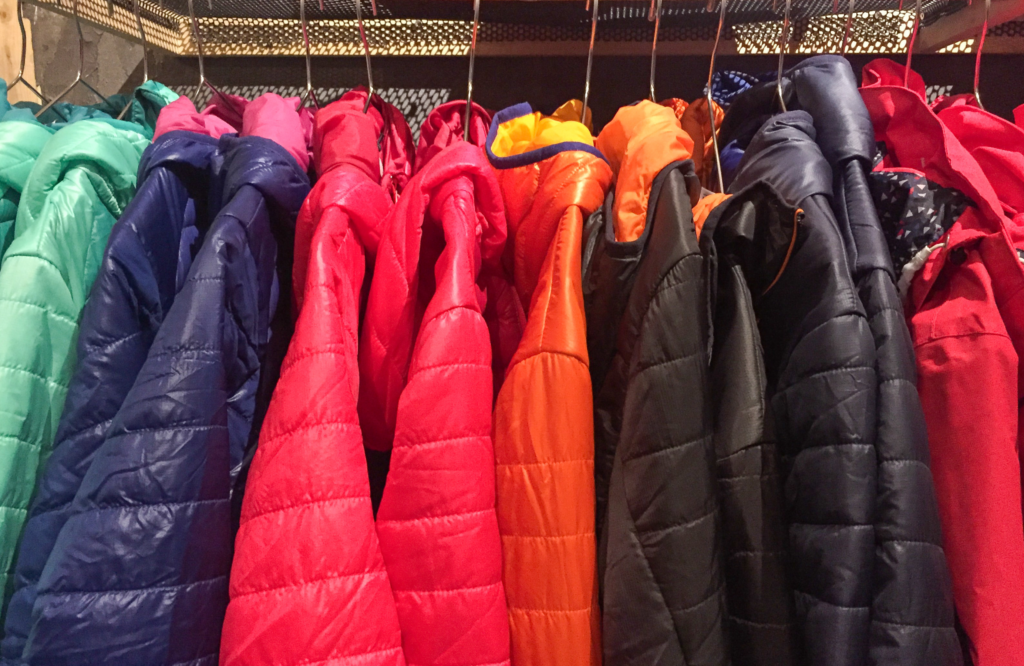 Clothing manufacturers could incentivize customers by offering them a discount on new apparel when they recycle their old wardrobe items. Some brands are already doing this with success. But governments and municipalities could also make it easier for citizens to recycle clothing in the same way they recycle their old glass jars and plastic bottles. Curbside pickup or centralized drop-off locations would help.
In the absence of a nationwide U.S. government push to increase recycling, it's up to all of us in the industry to find creative solutions to ensure there's enough rPET to sustain demand in the future.
To find out more about our Rscuw program and other fiber recycling, contact change@sayarenew.com